Preface
I prefer using the US Netflix catalogue over the Danish. Though I could easily use one of the "smart DNS" providers, it is more fun to tinker with it yourself.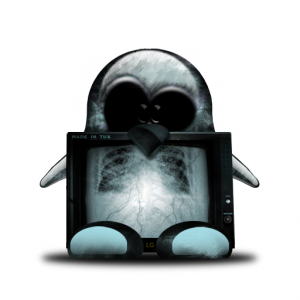 Following the shutdown of Tunlr, a good person decided to try and solve the problem himself. All credits go to him, this article is just my write-up on how I implemented it in my network. No matter what, this method requires a good knowledge about your own network as well as the components involved.
It is also important to remember you do not get the possibility to switch between different countries like you get with the smart DNS solutions.
Summed up
When a client in the network requests one of the services support by the solution, it is pointed to a IP configured on the router
The requests for the service is redirected to haproxy running on the US VPS