Apparently Microsoft have changed something that have caused Pidgin to be shut out. I'm not sure what the problem is but according to this ticket it's a server side thing and limited to MSP15 clients.
The quick fix is to switch to the Pecan Messenger protocol for Pidgin.
It is available in Debian/Ubuntu as msn-pecan
$ apt-get install msn-pecan

if your distribution does not include this plugin or you are running Windows, get it from the download page
After installing, be sure to change your account type to WLM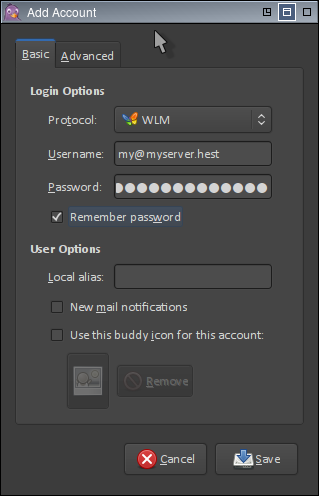 Edit 15/01-2009
Microsoft fixed whatever the problem was and the default Messenger Pidgin plugin (MSN) works again.